When you're a carer looking after someone on the shielding list, you tend to, like those on the shielding list, have a different viewpoint from the able-bodied. Those on the shielding list, and by proxy to protect them, their carers, have been stuck indoors for 15 months. As lockdown is lifted, the able-bodied get to go outdoors, but like wave two, many didn't make it outside from the shielding category or carers.
Instead, what we all got to see was morons cramming themselves into pubs and clubs to get a pint. The end result is lockdown number two and restrictions heightened throughout the country preventing us from going out again.
That can't help but come with a bit of resentment at the "I'm alright Jack" attitude.
Now it seems we're off to the races. The politicians are doing it again. Lockdown is being lifted too quickly, and that's not me saying it. That's SAGE.
Last night, sage rushed out a briefing to the public, seemingly hoping to stick a pin in the politicians before they go completely gonzo and lift restrictions too fast, which they intend to do from Monday.
The modelling group's assessment is that B.1.617.2 (The new Indian variant) seems to be 50% more transmissible than the B.1.1.7 (The English) mutation (which was itself much more transmissible than original COVID (can I call it "original, makes it sound like the difference between real irn bru and that sugar-free crap they try to pass off as irn bru now).
There's a stark warning that without measures to slow its spread this could cause an "unsustainable" surge in hospitalisations.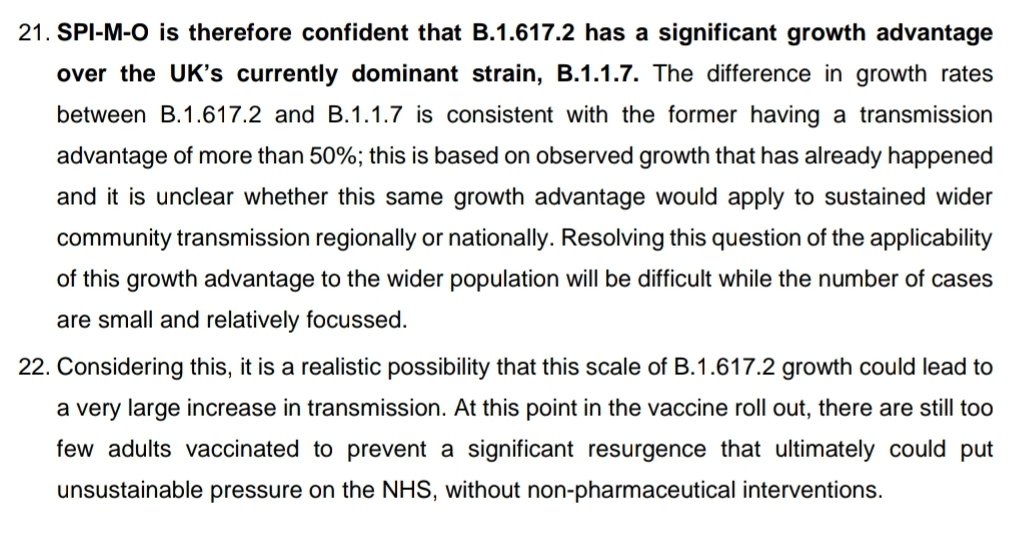 They predict hospitalisations could again reach the kind of levels seen last April and this January, if nothing is done to stop it. And DOUBLE that if the next step is taken and remaining restrictions are lifted on June 21st! This is what they mean by "unsustainable pressure".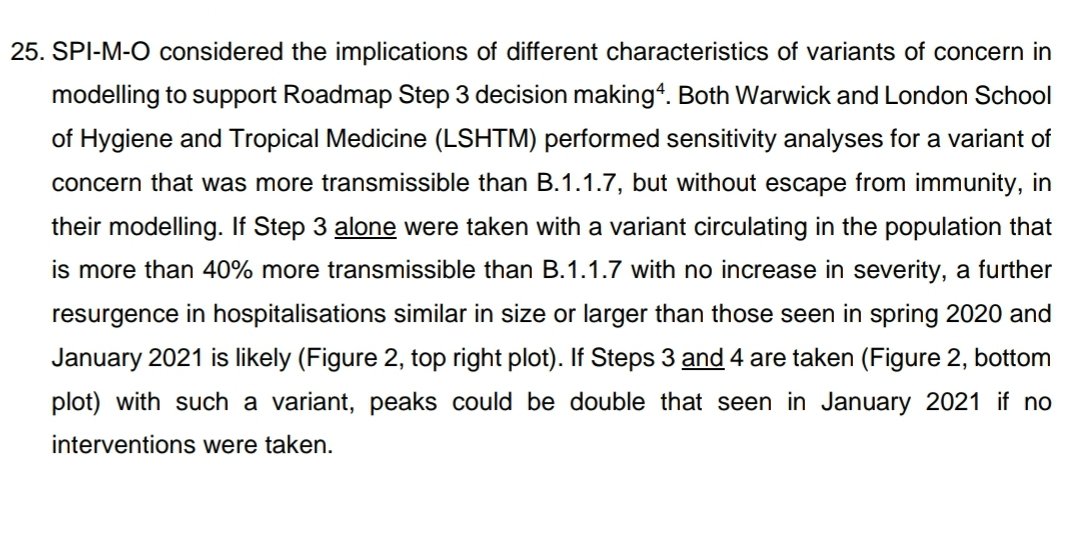 Their recommendation was to keep local restrictions in place where the B.1.617.2 variant has taken hold to buy time, and ramp up vaccination in and around those areas "as soon as possible".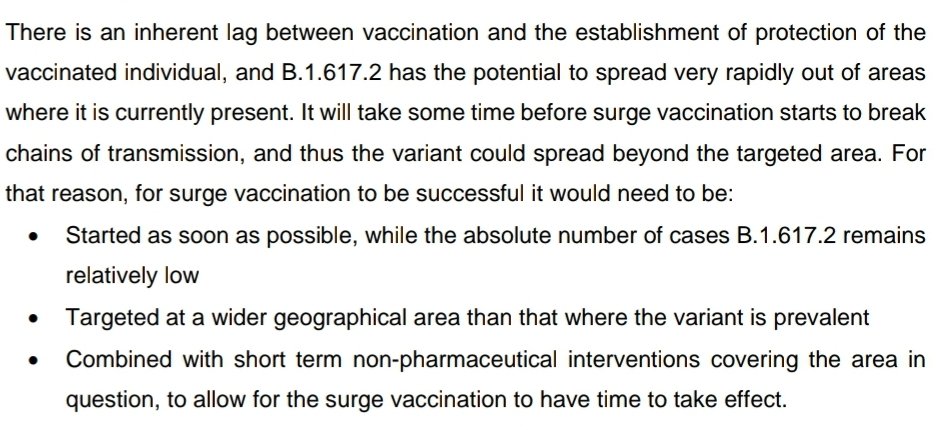 But the overstarched alpaca in number 10 doesn't believe "present evidence" shows any need to delay Monday's reopening. Following the science? My arse!
There's no local measures, just a suggestion for people in those areas to "think twice". And instead of surge vaccination, accelerating second doses for over 50s.
So here we go again – Lockdown number three after the "bodies pile high in their thousands".